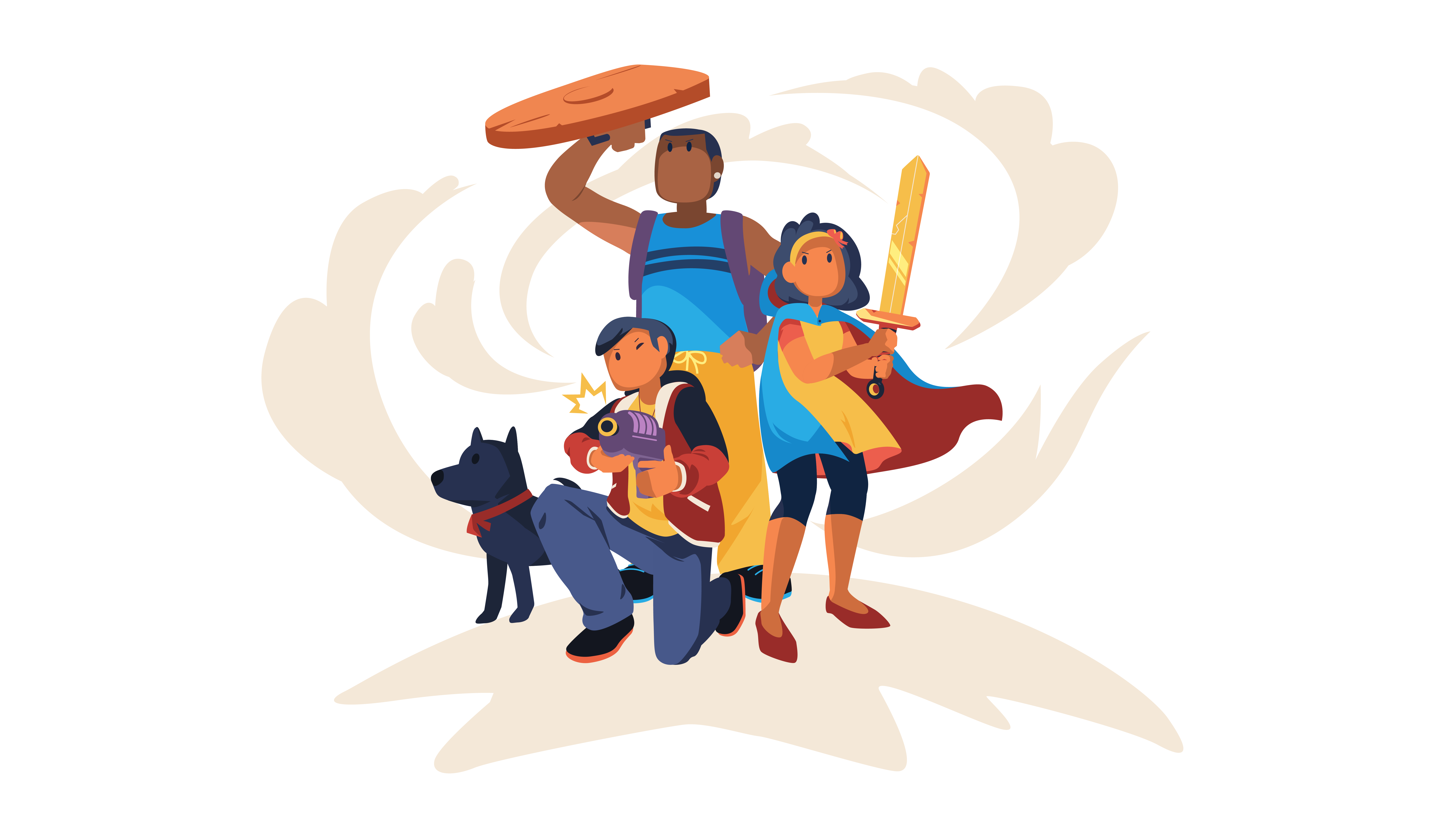 Technocery is an innovation management consulting firm advising companies, campaigns, and conquests on how to achieve successful results. Our clients include technology startups, publicly-traded corporations, nonprofit organizations, and government institutions seeking to amplify the impact of their work at scale. Our services are proven to help teams reimagine possibilities by placing their customers, communities, and constituents at the center of their work. Our expertise ensures timely, relevant, and valuable insights and guidance to our partners in highly specialized fields.
Juan Gonzalez
Founder, Managing Partner
Juan is the recognized innovator in the convergence of community and creative technology. Founder and Managing Partner of Technocery, he is a global strategic executive with over two decades of experience leading customer success, directing services firms, governing business operations, building engaged campaigns, managing organizational change, and driving the entire client, sales, workforce, and operational lifecycles.
Mr. Gonzalez is a dedicated management executive working with equity portfolio companies, consulting with leading public servants and political campaigns, and lecturing quarterly at Harvard University's Kennedy School of Government. A graduate of Dartmouth College, Juan holds a degree in History and Government and is a subject matter expert in game theory and grand strategy. Since 1997, he has been featured on ABC News, CRNtv, MSNBC, Electronic Gaming Monthly, Netscape.com, and Tech President. He is a passionate technology activist and avid futurist whose work is widely syndicated and referenced.
Robert Gibbons
Principal
Robert Gibbons is a highly accomplished sales executive and performance coach who brings a wealth of knowledge and expertise to help individuals and organizations. With a remarkable background and completion of the prestigious Owners, Presidents, and Managers (OPM) program at Harvard Business School, Robert stands out as a trusted advisor and mentor in the field of leadership and personal development.
Mr. Gibbons is also a seaoned executive leader in enterprise, fintech, digital transformation, med tech, and med device industries. Known for leveraging data-centric sales planning, analytics, and trusted sales processes that consistently deliver revenue success, Mr. Gibbons has extensive experience as a senior sales executive and change-agent in building startup and growth stage transformational sales cultures.