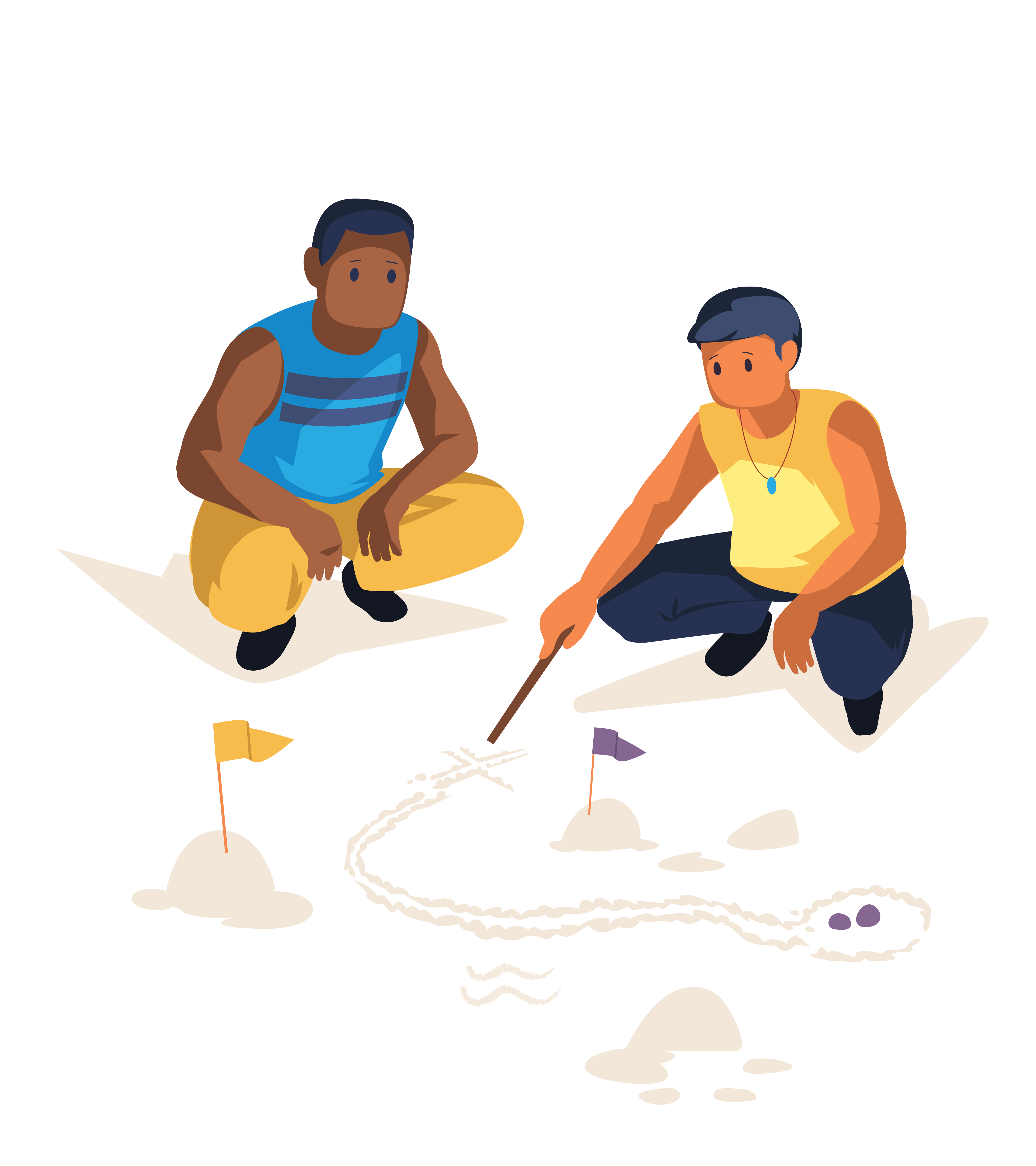 Deep subject matter expertise derived from decades of experience leading and leveraging our work with specialized industries distinguishes Technocery. Our clients benefit from our timely, relevant, and valuable services informed by practitioners of their domains and customized to the unique and differentiated offerings for their own customers, communities, and constituents.
Table of Contents
Startup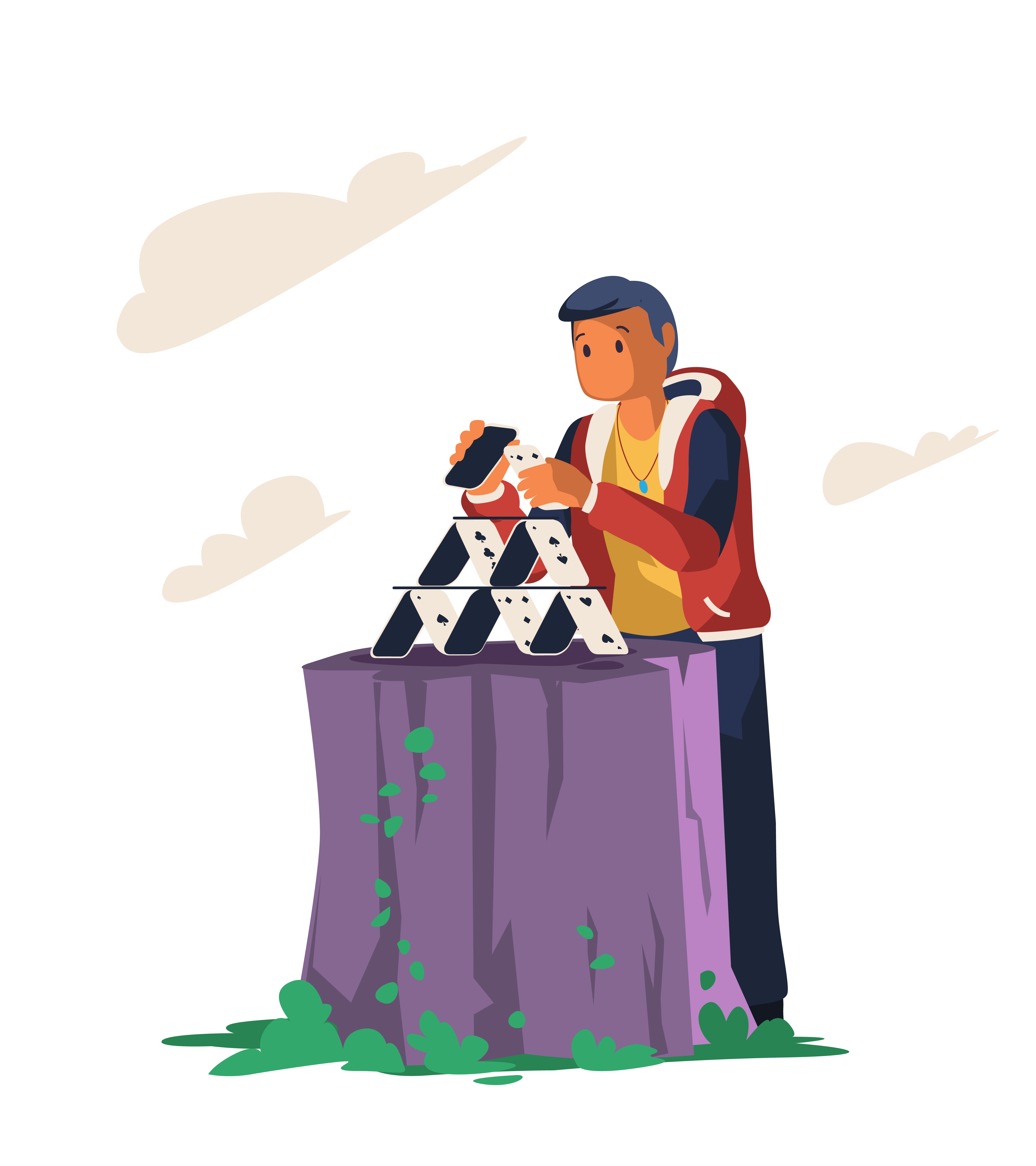 Post Seed Stage technology companies with at least one major financial institutional investor ("Series A" or later) will benefit from the Startup Practice at Technocery. We will help establish and elevate a mature go-to-market strategy that externalizes your roadmap to your customers and build the processes that segment the marketplace with sophistication and nuance. We drive investment and growth for your startup through fundable milestones, revenue retention, and expansion that demonstrates the impact of your organization. We also assist startup ventures attract and retain talent by creating successful cultures grounded upon core competencies as well as the practical knowledge, skills, and abilities of team members.
Digital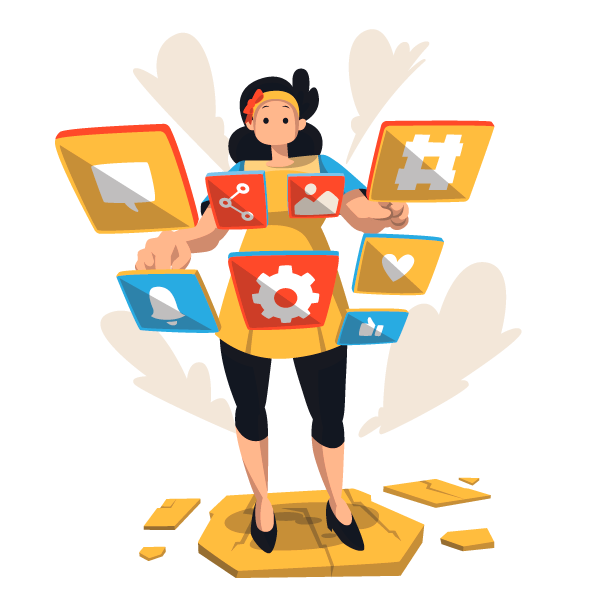 Technocery has a leading digital strategy and technology practice dedicated to empowering people online through the creative use of emerging technologies. From the value and passion we exude in the intersectional strategic thinking that informs our technical insights, we help clients deploy and maintain a technology stack that is impactful and scalable for their business and operational needs. Our Digital Practice also forms the backbone of our press relations and public affairs disciplines, helping organizations manage their reputations online and convert crises into opportunities to advance their brands.
Enterprise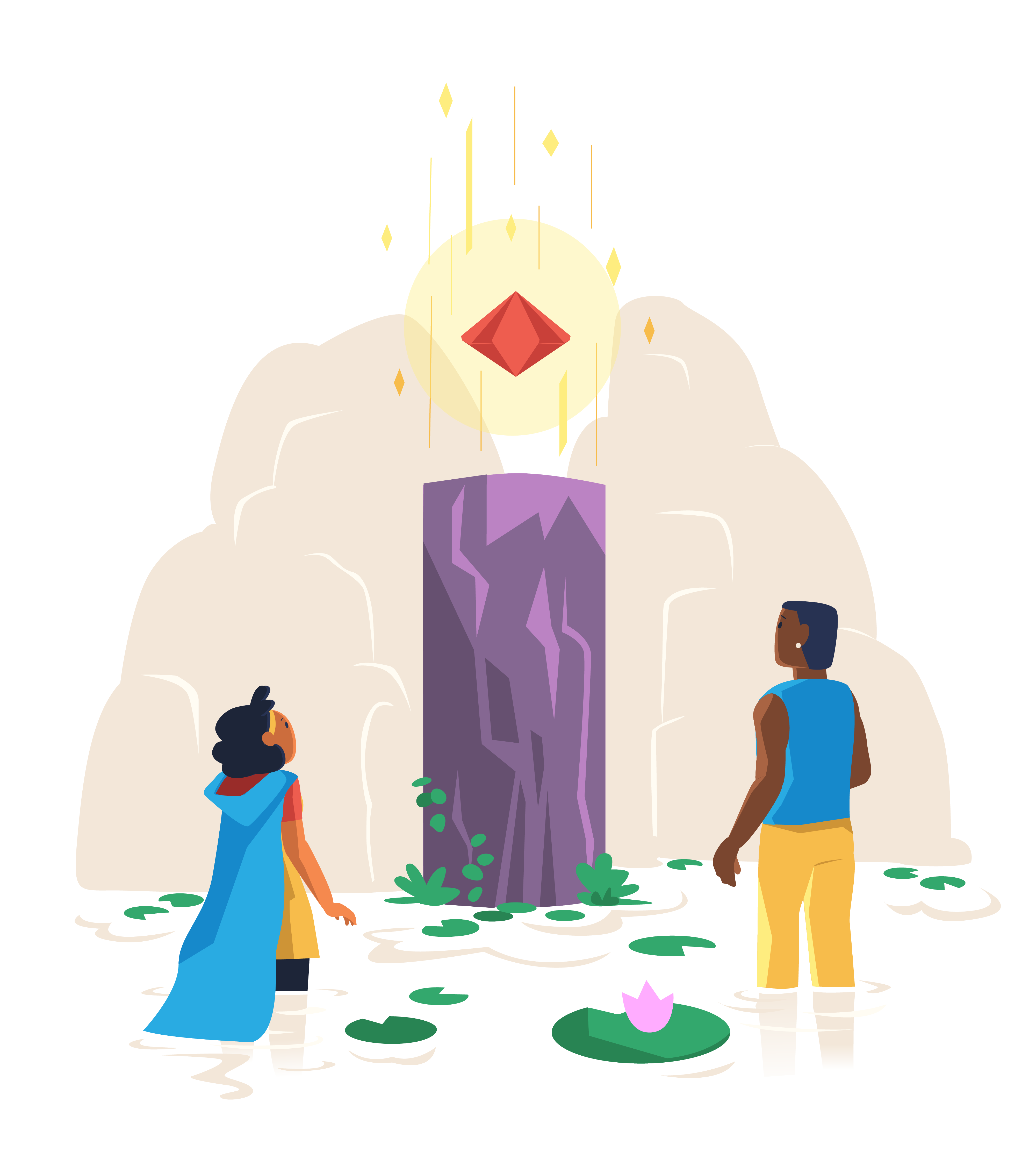 Large and complex organizations require a disciplined, multi-dimensional, cross-functional approach to change management and strategy consulting. Technocery engages stakeholders across the departmental landscape and devises a comprehensive program that unifies account management, client success, and service delivery into a single continuum of care. Our Enterprise Practice helps strategic businesses operate with agility through an evolutionary business process that combines revolutionary entrepreneurial practices with tempered fiscal responsibility for executive stakeholders, public investors, and board members. We build enterprise methodologies that are transparent, accountable, and open.
Nonprofit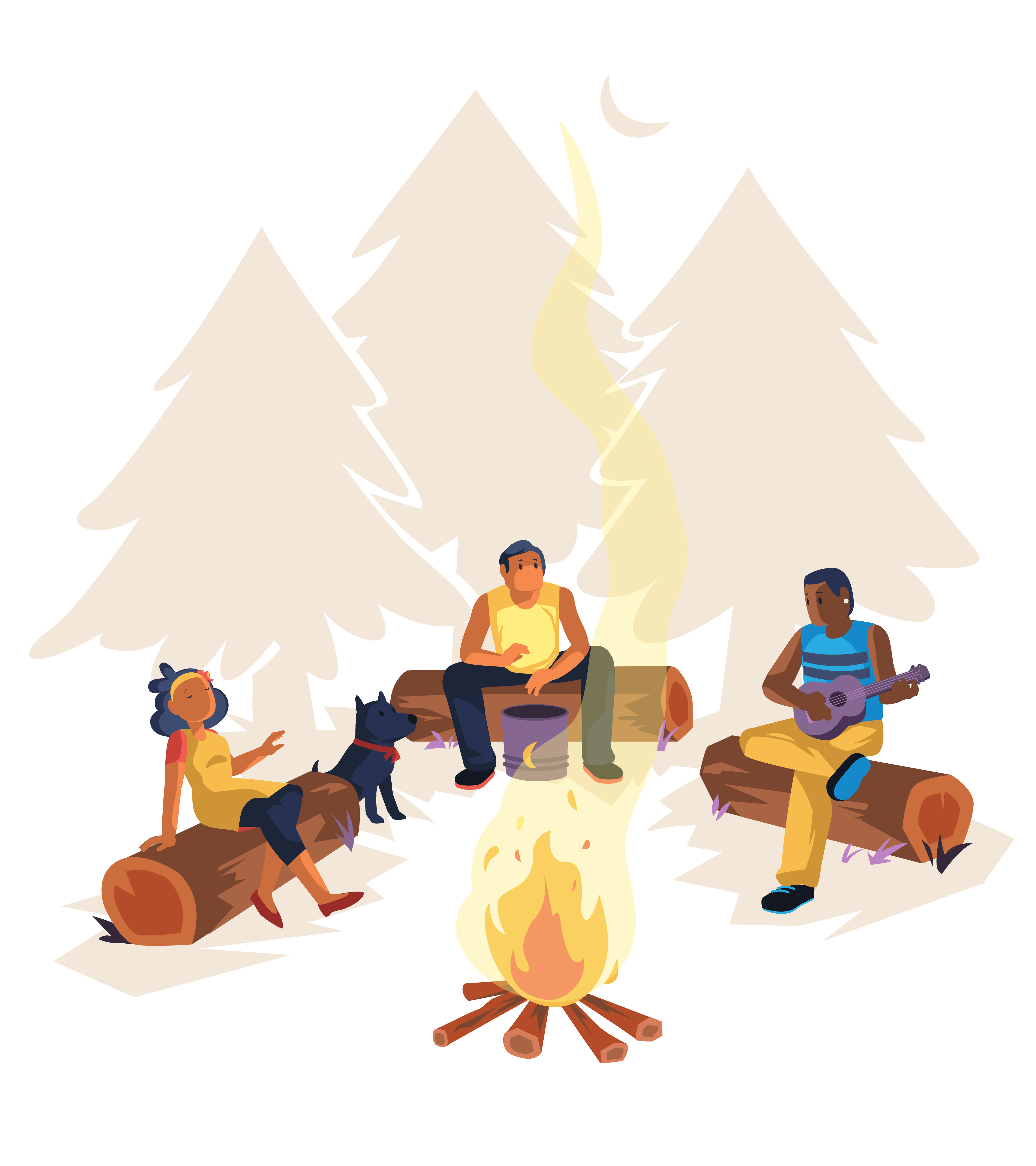 We build and nurture communities of supporters that benefit the missions of nonprofit organizations by amplifying the impact of their value-centric work. From groundbreaking campaigns that produce political outcomes to capital fundraising that secures the sustainability of purpose-driven foundations, the Nonprofit Practice at Technocery leverages a proprietary engagement framework that stages participation of your constituents for appropriate tiers at their ladder of commitment, from crowd-to-core, to ensure the proper awareness, amplification, and action motions are maximized throughout all stages of their journey. 
Government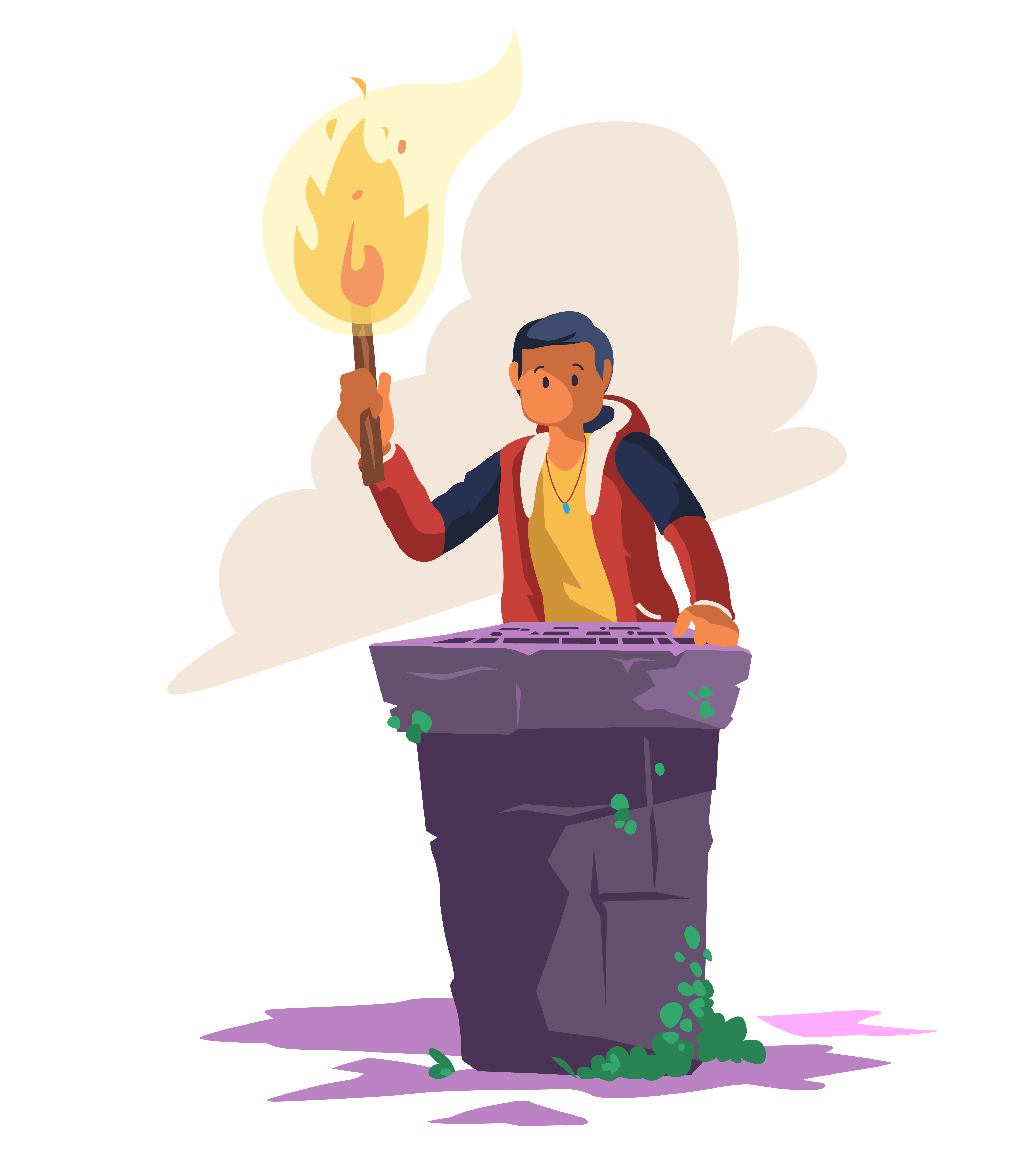 From our origins as a public sector services provider over twenty years ago, Technocery manages a Government Practice that delivers information technology products and services, managed services provisioning, and staff augmentation service and support to the General Services Administration. Our team has served with and advised multiple U.S. Presidential Administrations across both major political parties, with a focus on foreign policy, political strategy, and constituent engagement. Additionally, Technocery delivers consulting and advisory services to governments around the world seeking to better support their citizens with communications and campaigns that drive policy outcomes for nations and multinational institutions.
Defense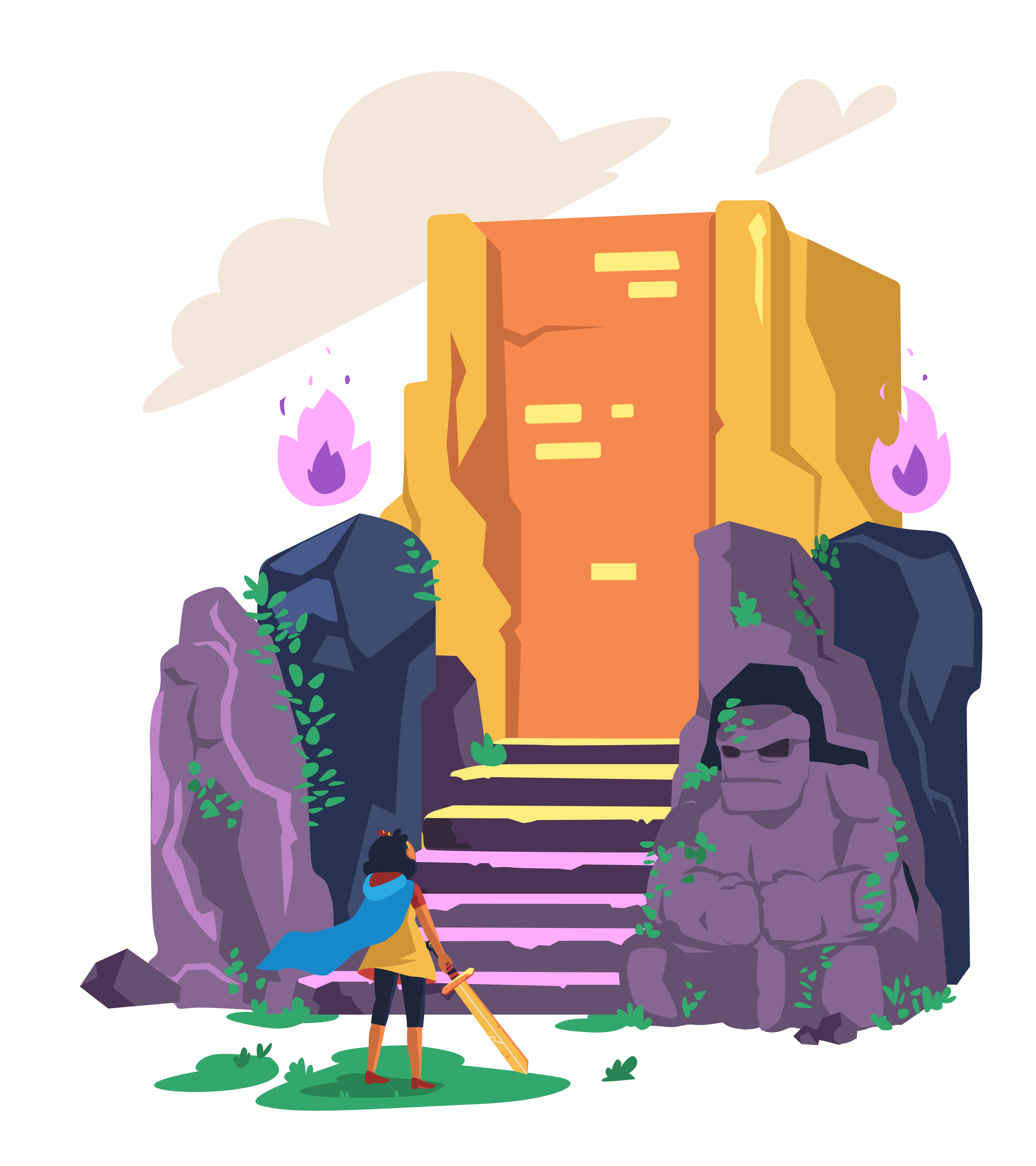 With a foundation in cyber-security, counter-terrorism, and intelligence, Technocery is a defense contractor with the United States Department of Defense and provides services to United States allies through the North Atlantic Treaty Organization as approved by the Pentagon. We work relentlessly to support our armed services in protecting and preserving global security and international stability through a rigorous monitoring regime made possible through our strategic operations centers and partnerships.
Synthetics
Artificial Intelligence is the most consequential innovation in centuries and has reached a critical inflection point of changing how we live, work, and play. The Synthetics practice at Technocery helps executives and leaders understand how to harness and leverage the transformative power of workforce automation through data analytics, business intelligence, prediction, advice, delegation, and autonomy. Our work is anchored upon how to govern the large data models that make intuitive decision-making possible, how to analyze and interpret machine learning for organizational performance, and the strategies to bridge the gap from generative artificial intelligence into generalized synthetic computation for assistive androids that redefine creativity and expression.