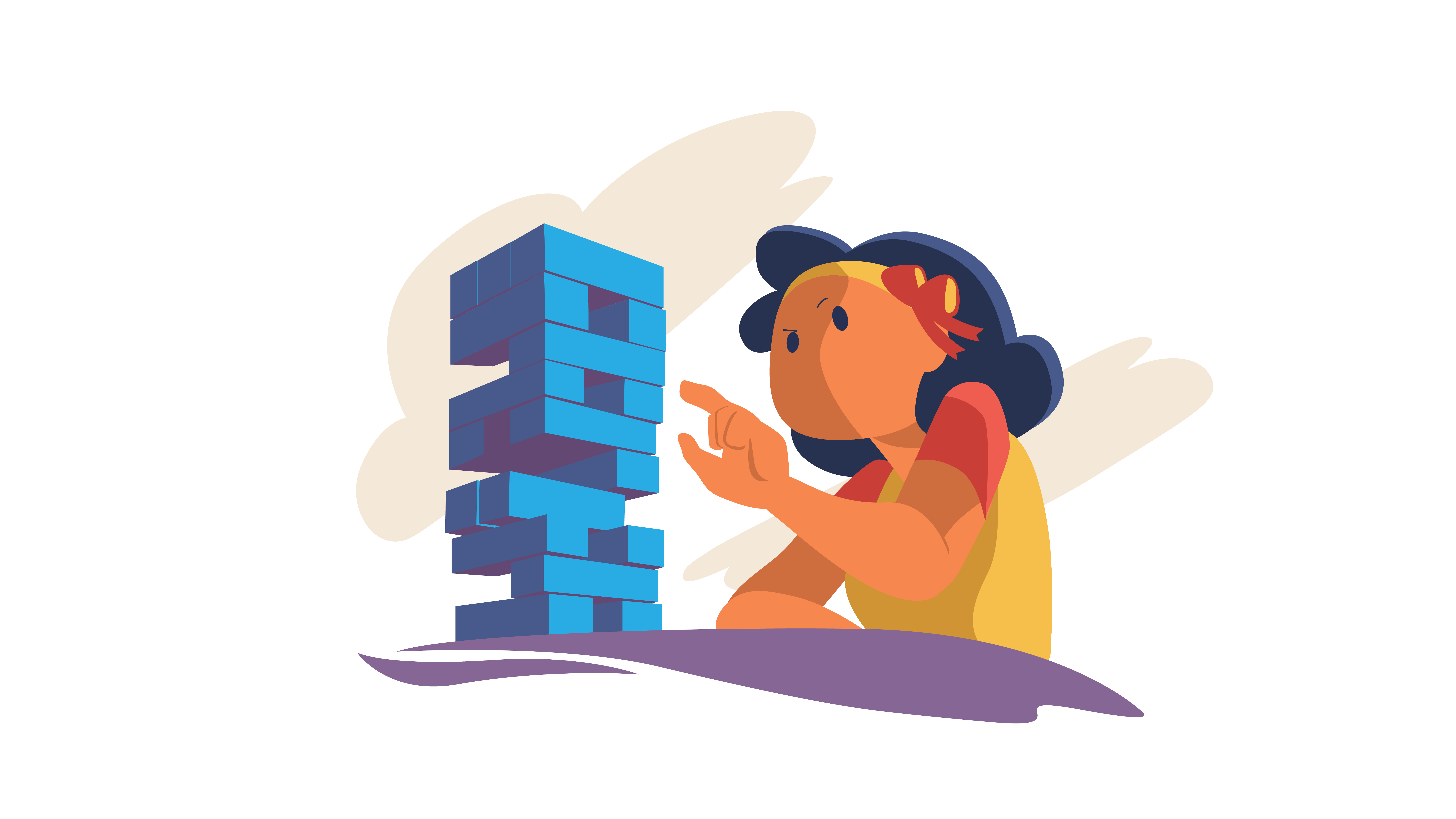 Technocery provides comprehensive management consulting services through our partners, principals, associates, and consultants, built upon decades of success in creating companies and delivering value with deep expertise in scale and solutions. The firm leverages richly diverse and enduring experience in guiding our clients to fulfill their potential, while ensuring companies can contnue to grow and evolve through adaptation and continuous improvement amidst change.
Our Service Offerings
Assessments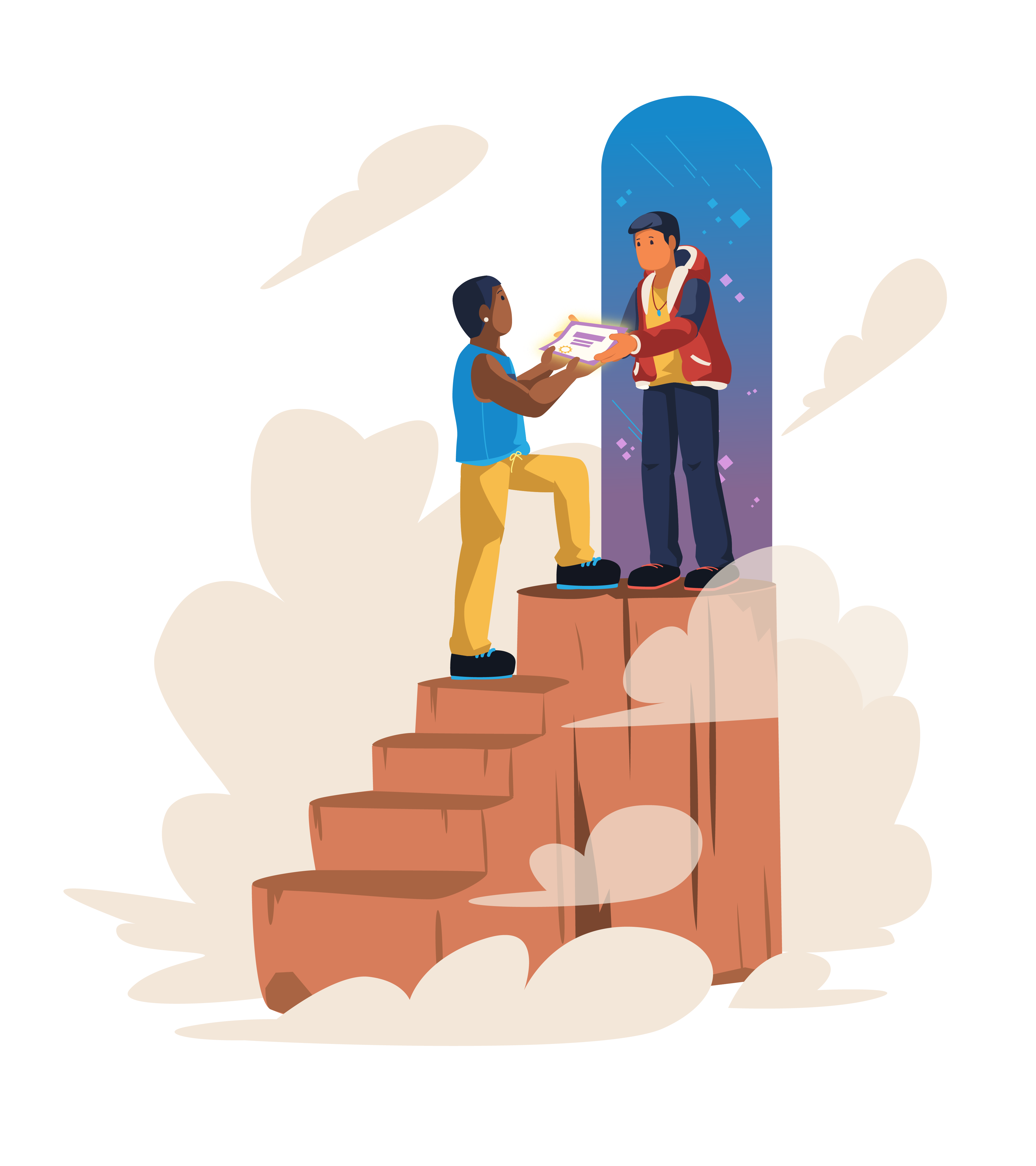 Our Assessment Program is designed for executives and leaders of client and functional organizations. We provide both qualitative and quantitative perspectives of how people, programs, and processes are performing in achieving business goals and fulfilling their outcomes. Assessments are performed over a 30-to-90 day period, and consist of a comprehensive evaluation outlining findings of our audit, a scorecard and competitive analysis, and detailed recommendation complete with preliminary action plans and frameworks. We will ensure you and your teams are successful in achieving results by setting stakeholders and customers for success at every step of the maturity lifecycle.

📄 One-Pager: Assessment Program (.pdf)
Engagements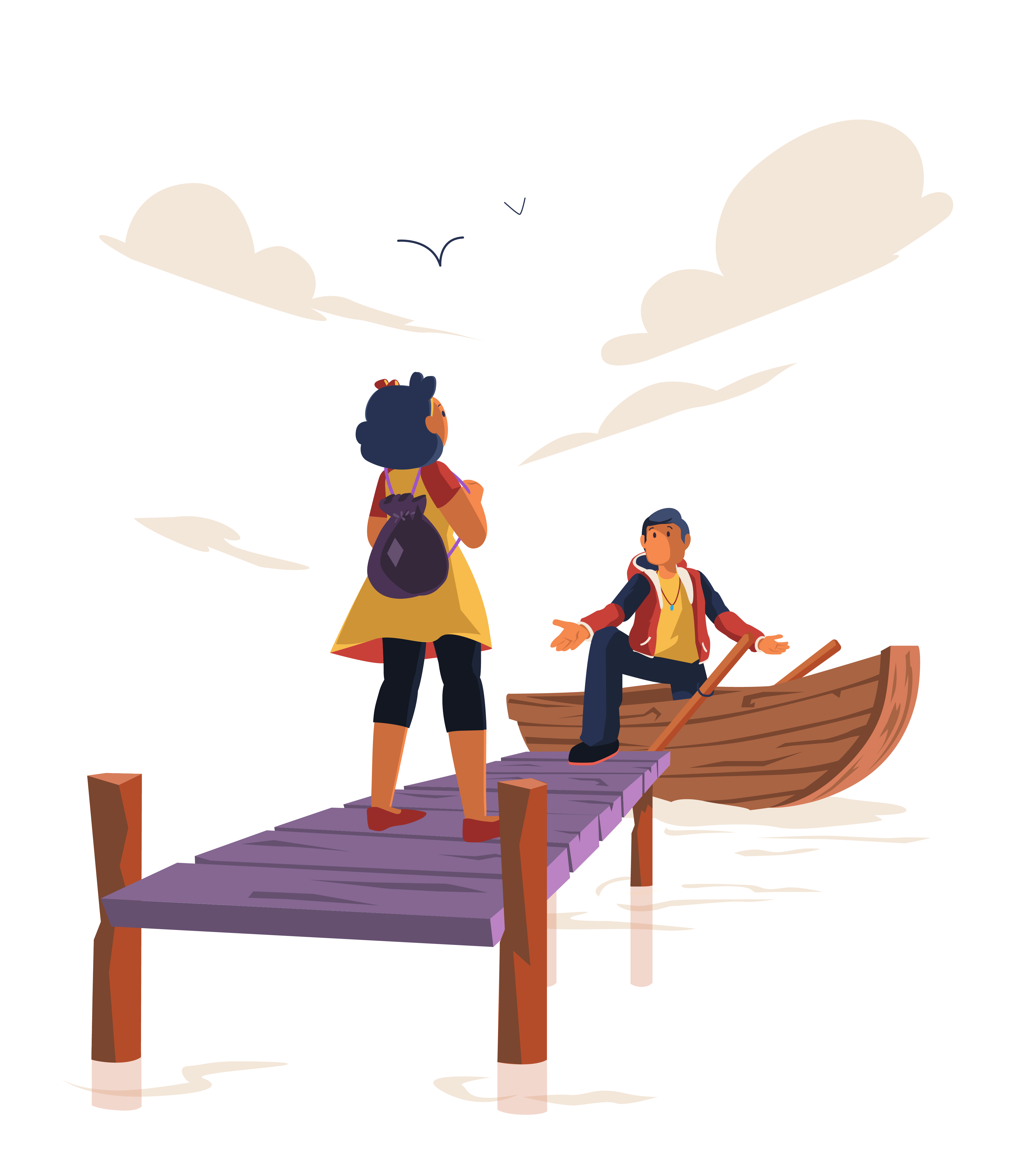 Partnership Roadmaps allow us to execute on our shared objectives for your organization and follow a five step program. Discovery through strategic planning to identify key value position, vision, and theory of change for the business. Design by crafting solutions to address gaps and engagement pursuit against strengths, weaknesses, opportunities, and threats. Development to build organizational capabilities through people and processes to execute on the design. Deployment to explore the space, expand into the market, exploit the industry, and exterminate competitors. Delivery continues by establishing enduring value through repeatable, scalable processes that drive results towards major milestones and transactions.
Operations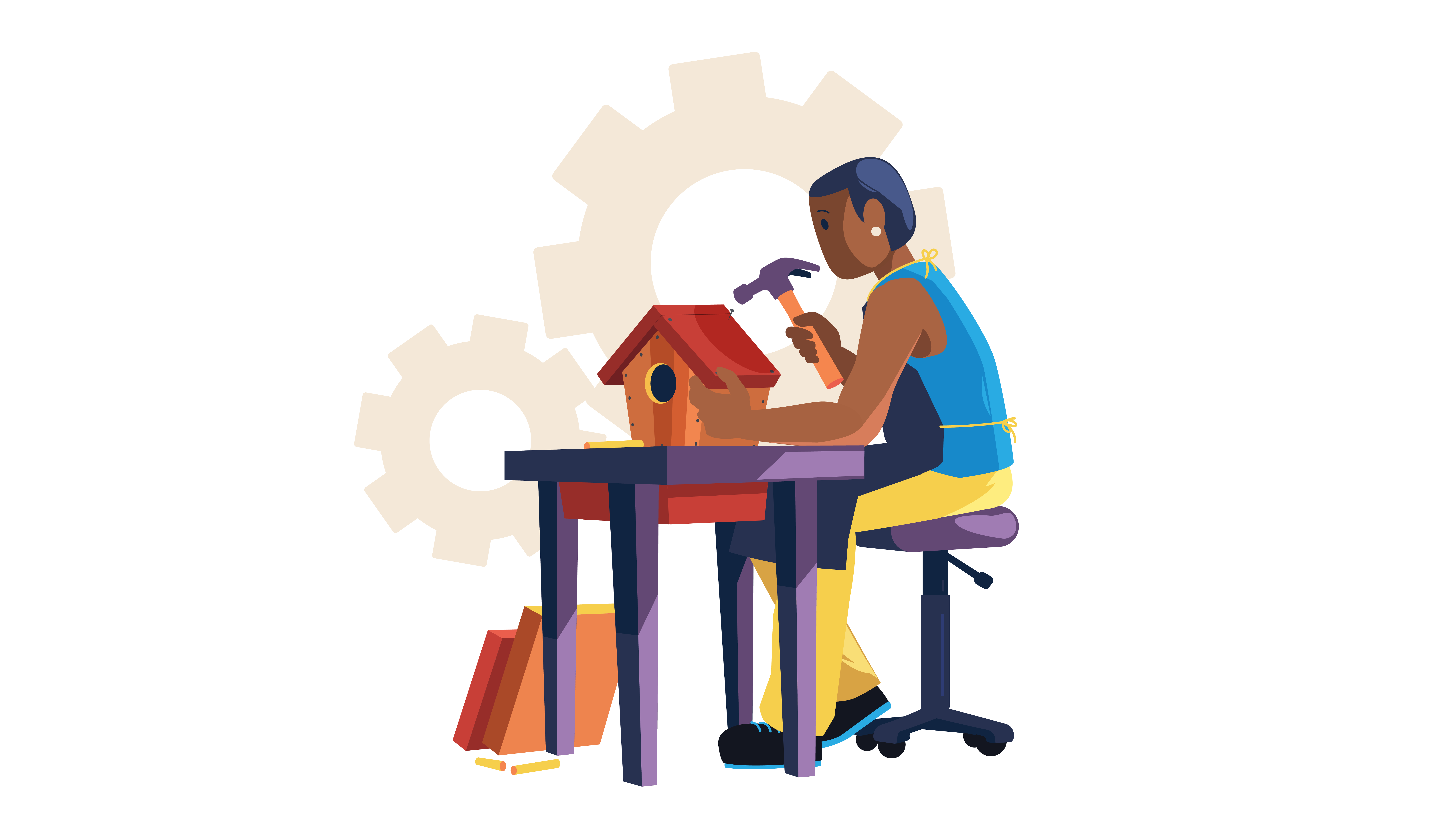 Built upon a track record of success with startups, series fundraises, investor transitions, and market transactions, our Operations offering is comprehensive and results-driven. Leverage our team as a fully-embedded part of your organization, at any level, from supportive and mentoring of your stakeholders to executive and managerial, we are a part of your company's core leadership team and are engaged in every major discussion and decision. We don't believe in silver-bullets to challenges or one-size-fits-all approaches to opportunities. We innovate, calibrate, pivot, and rapidly experiment to produce results together. We collaborate deeply with our clients as their advisors in partnership, helping them push the boundaries of what is possible by innovating, from inception to transition and beyond.
Transformations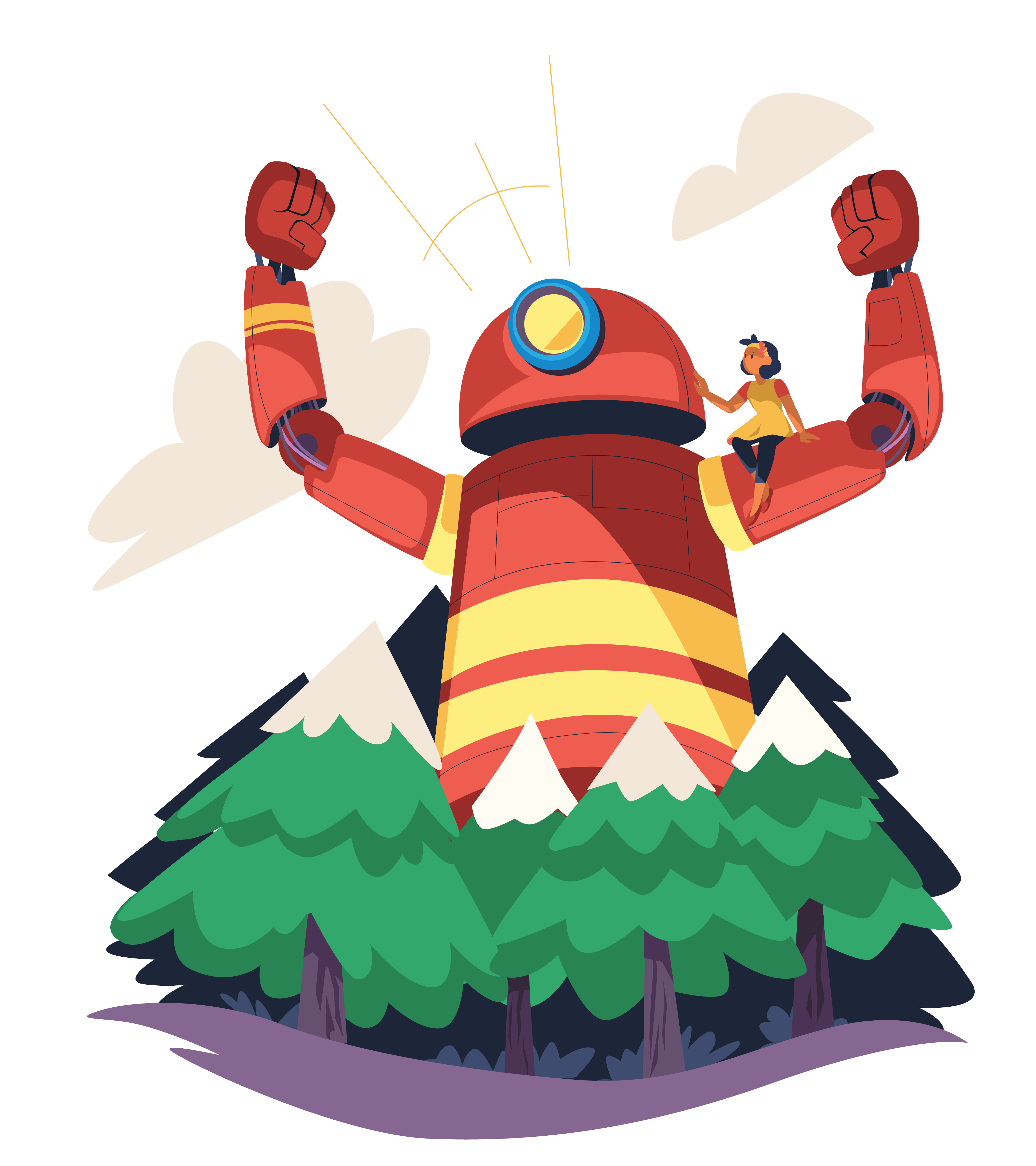 In this age of continuous change and radical disruption - from the global pandemic, geopolitical crises, and market transitions - organizations seek our transformation services to create centers of success grounded in excellence. Anchored in performance metrics, transformations redesign companies and agencies around their clients and constituents. Fulfilling your full potential requires separating assets and capabilities from audience and stakeholder demands, uncovering the possibilities to re-engage on new terms ranging from a fresh perpective to a brand new go-to-market. Whether your business needs optimization or re-creation, we will drive alignment across your organization by ensuring stakeholders are empowered to devise your everlasting evolutionary model.
Ventures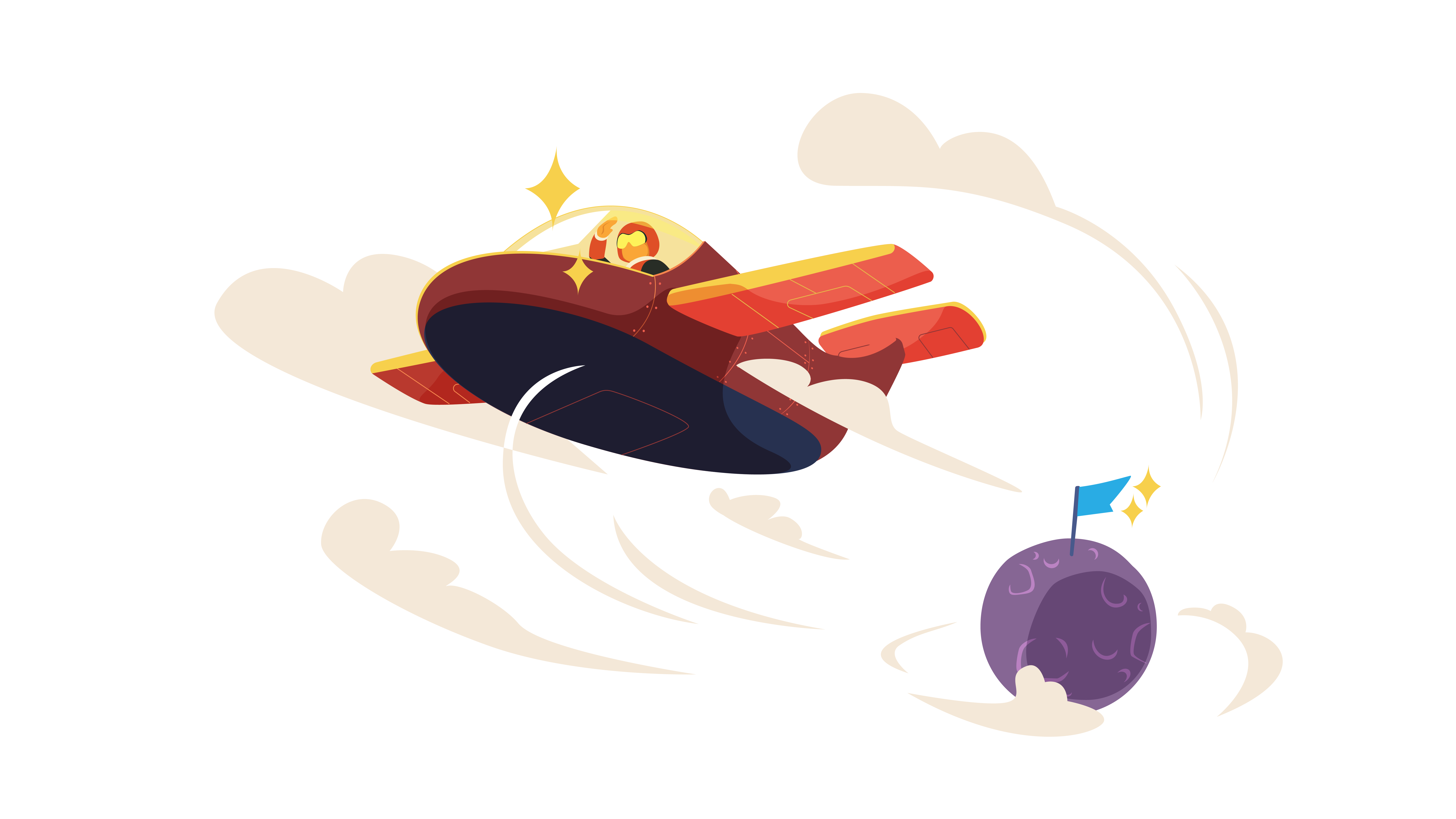 We built our reputation on launching victorious ventures, from architecting the new digital economy to serving as leaders in the world's leading private equity and venture capital firms. We invest in enterprises at all stages of development to help them actualize value. Our disciplined focus on disruption of markets through radical innovation coupled with our proven methodology allows us to achieve outcomes. Venture services will relentlessly pursue fundable milestones to realize series transactions by aligning your organization around objectives and key results. We have helped numerous founding teams and investors have wildly successful exits through calculated mergers and acquisitions to unlock the full value of their creations.