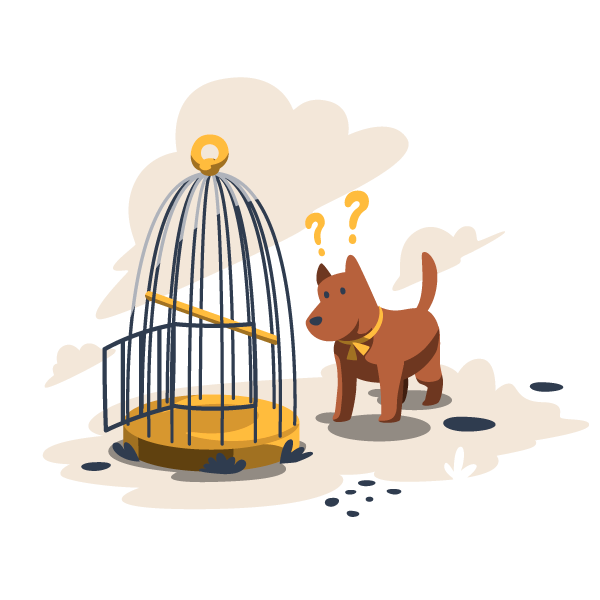 French Emperor Napoleon Bonaparte once famously advised to "never interrupt an enemy when they are in the process of destroying themselves." The continuing drama surrounding the unmaking of OpenAI reveals that a tragic combination of two competing directions now predictably threatens the future of artificial intelligence.
Global markets and international researchers were stunned over the weekend when OpenAI's Board terminated their popular founder and CEO Sam Altman, resulting in the swift resignation of President and COO Greg Brockman. The ongoing saga has seemingly undergone numerous twists, from Microsoft CEO Satya Nadella claiming to hire Altman and Brockman to then walking back the hire in a move some speculate was aimed to salvage relationships and stock prices, 700+ OpenAI employees signing a letter threatening to resign (and join Altman at Microsoft) calling for the Board's dissolution over the chaotic termination, and even the Board's desperate search for a new CEO. In continuing twists, the OpenAI board was in such turmoil over the attempted coup that they offered the leadership of the organization (and a total merger) to competitor Anthropic CEO Dario Amodei, shopped the top executive spot to former GitHub CEO Nat Friedman, Alex Wang co-founder of Scale AI (all three rejected), until finally former Twitch CEO Emmett Shear accepted an interim CEO role at the rapidly-deteriorating organization.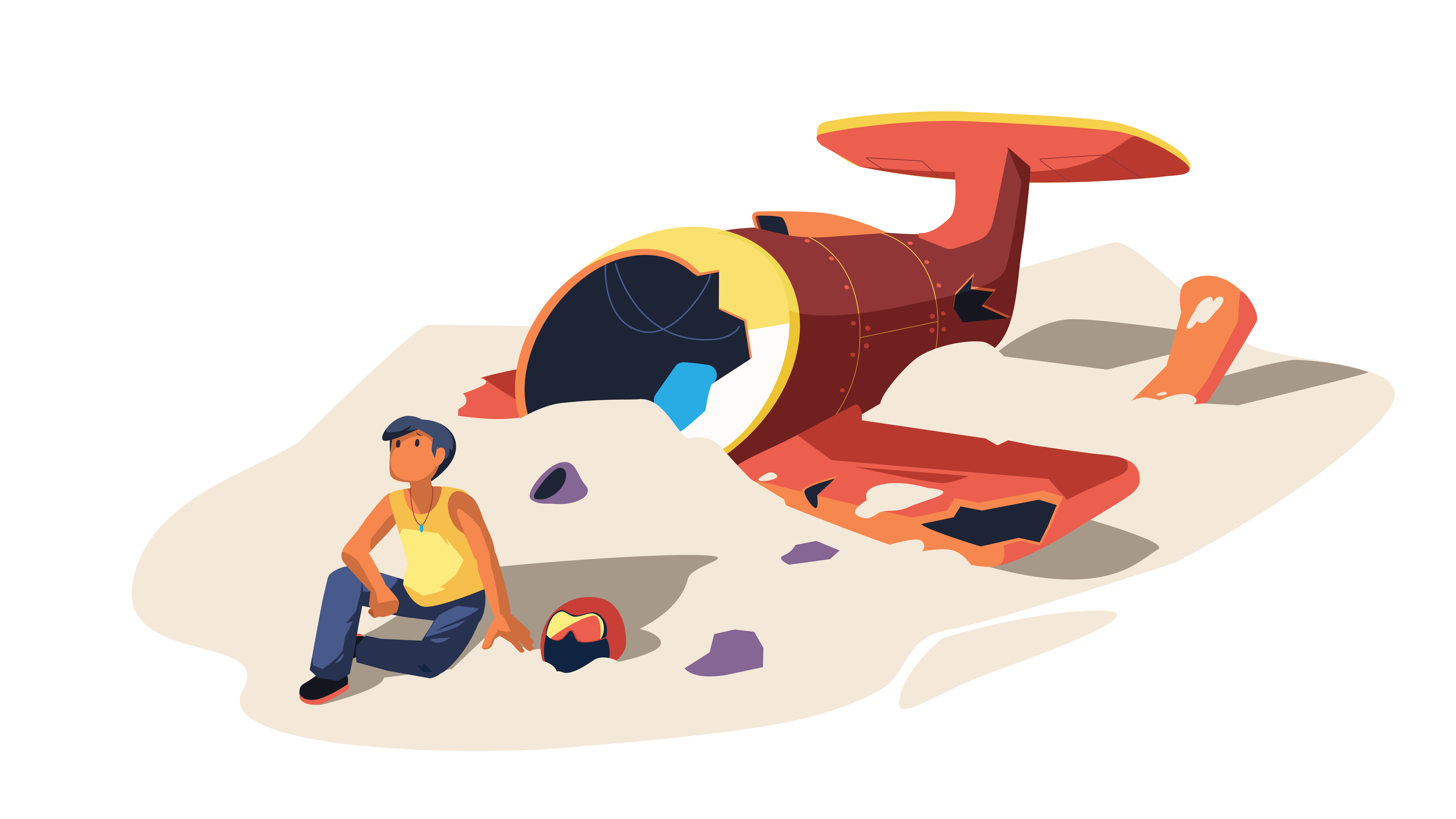 Though this drama is far from over, and the fate over who ultimately controls the pace of generative artificial intelligence and progress towards artificial general intelligence is still to be determined (hint: likely Microsoft), very real and long-lasting damage is being done to the innovation economy. Consider, for example, how OpenAI CTO Mira Murati was initially named interim CEO by the board, in the same breath as Altman was fired, but has now been reduced to a footnote in the ongoing saga. Arguably one of the most influential women in tech, Murati was responsible for architecting and engineering ChatGPT and DALL-E, two cornerstone technologies in generative text and images, respectively. While she soon thereafter called for the board's resignation and worked towards Altman's return, co-signing the same demand letter that hundreds of other OpenAI employees delivered, Murati was conspicuously excluded from Altman's future leadership team. While she will undoubtedly remain influential in the artificial intelligence community for years to come, the ordeal has indisputably damaged her reputation as an executive.
So tarnished is now the association with OpenAI while this drama continues to unfold, that mass-resignations are already happening, with or without the OpenAI Board's dismissal. As incalculable damage is being done to the human capital and net worth of OpenAI's philanthropic mission and for-profit enterprises, competitors are making a mad dash for talent. Violating Bonaparte's maxim, Salesforce CEO Marc Benioff has cravenly promised a salary and equity match for any researcher who jumps ship to join his team, prompting Microsoft CEO Satya Nadella to make the same assurances in what Fortune rightly calls a "feeding frenzy." As the value of every endeavor is, indisputably, the people behind it, the putative worth of all of OpenAI, just days ago one of the most valuable and disruptive startups on the planet, is in a catastrophic free-fall. While there may now likely be significant legal exposure to the board, the global economy is quickly configuring for a post-OpenAI world.
This outcome was inevitable. OpenAI is a nonprofit organization that for years attempted to generate traction in the artificial intelligence space, until finally landing Microsoft as a key investor in 2019. To balance its research mission with the necessary innovation imperative, OpenAI constructed a framework of nested institutions that were subordinated to the mission-based parent. This resulted in a clumsy arrangement whereby a nonprofit entity controlled the fate of a for-profit enterprise, without any of the checks or balances necessary to drive accountability or transparency in operational management processes. The now-consequential mismanagement of the board exposes deep systemic problems in poor governance that Microsoft CEO Satya Nadella has declared that he is "done" being "surprised like this," vowing to "take care of all governance issues."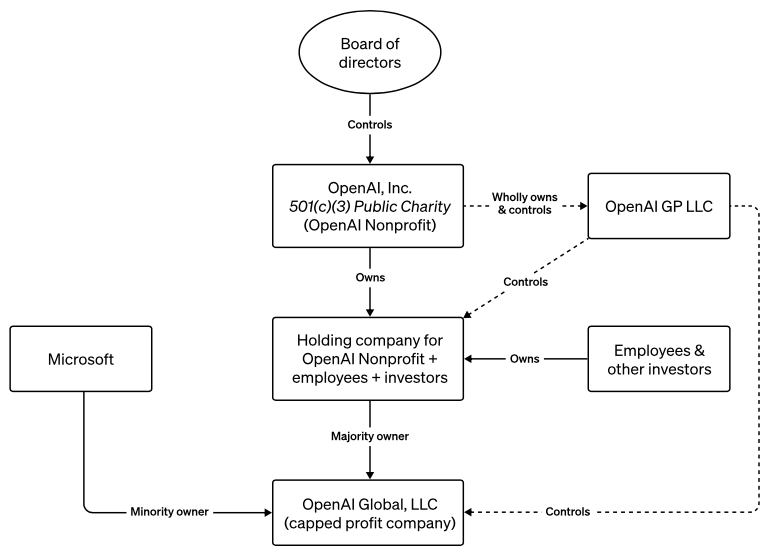 The efforts of a nonprofit attempting to dismiss a for-profit engine that was, ostensibly, the driving force of its entire mission was, as Bloomberg puts it best, doomed from the start. And while Microsoft was a "minority owner" of the for-profit OpenAI entity at 49% equity, the fruits of research and innovation would have never been possible without the financial engine and commercial runaway success of ChatGPT and its over 100M subscribers and tens of thousands of corporate customers generating billions of dollars in revenue a month. The failures of maintaining and enforcing an effective governance model exposed both the nonprofit and the for-profit entities to existential peril, especially as increasing evidence now points to a likely hostile neutralization effort on the part of conflicted board members spooked by the dizzying speed of development and the likelihood their own competing companies could never match Microsoft's dominance in the space.
While governance reform at OpenAI will likely spell the end of the nonprofit side of the organization, ironically defeating the skeptics and their interim CEO Emmett Shear who tried to slow down if not altogether pause development on artificial intelligence, the future of generative AI and ultimately general artificial intelligence will remain blazingly fast, if not faster, than it was before, if it institutes the right type of corporate controls and board governance models in place. Whether back at OpenAI, transferred to Microsoft or some future organization, OpenAI's team would benefit from the work with which we at Technocery have helped our clients beginning with five key elements required for effective governance: 
Strategic Alignment
To properly scale, navigating the complexities of dual competing visions (the nonprofit philanthropic aim of the OpenAI mission, and the for-profit revenue-generating innovation arm of OpenAI's development work) requires disciplined organizational design. Both nonprofit and for-profit arms must be strategically aligned and mutually-reinforcing.


Governance Framework
Sophisticated governance is anchored on clear channels of transparency and accountability through decision-making processes that respect the demands of all key constituencies and stakeholder groups in an organization: its employees, investors, customers, and partners alike. 


Leadership Model
Cultivating effective leadership in complex organizations requires elevating individuals who demonstrate disciplined decision-making and sound judgment, while concurrently divesting from people who either lack the potential or behavioral competency to support their organizations. 


Crisis Management
Ensuring resilience and continuity in rapidly-developing and highly-disruptive industries necessitates a focus on rapid response, comprehensive planning, and clear and consistent organizational priorities reinforced through performance and management. A combination of tools and resources could be leveraged to halt impulsive and self-destructive decision-making while reinforcing strategic and consequential execution.


Communication
Bridging the divide between diverse stakeholders - from institutional research leaders and nonprofit advocates, to business executives and investment management professionals - requires clarity that drives alignment and builds information. The dizzying opacity and defeaning silence of the OpenAI Board following its self-inflicted actions could have been prevented by ensuring no breakdown occurred to begin with.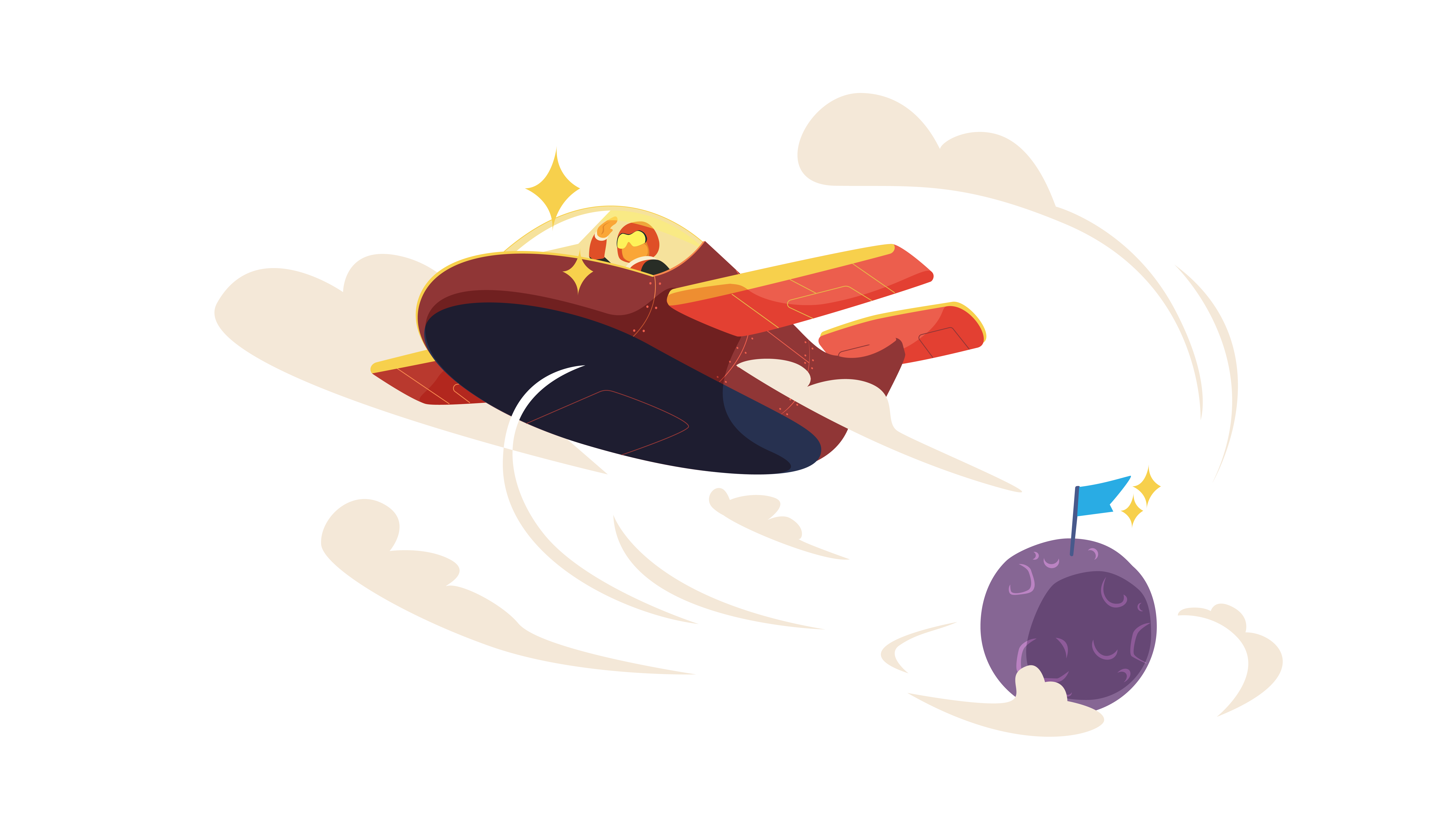 The future of artificial intelligence remains more promising than ever, and the skyrocketing surge towards the singularity cannot be stopped. The trainwreck caused by the catastrophic conflux of a nonprofit mission seeking to terminate the success of a for-profit subsidiary will likely be studied in business schools for years to come, as will the largely unnecessary but entirely foreseeable demise of many careers and otherwise-promising futures of the actors that wrought about this chaos. But as a new successor to OpenAI emerges - whether it is OpenAI 2.0, the Microsoft Advanced AI Team headed by Altman and populated by the entire OpenAI employee base, or some other venture likely headed by the charismatic Altman - it is clear that reformed governance, clarity of purpose, and a true commitment to disciplined execution will ensure that this movement does not embark on an act of self-destruction like this ever again.